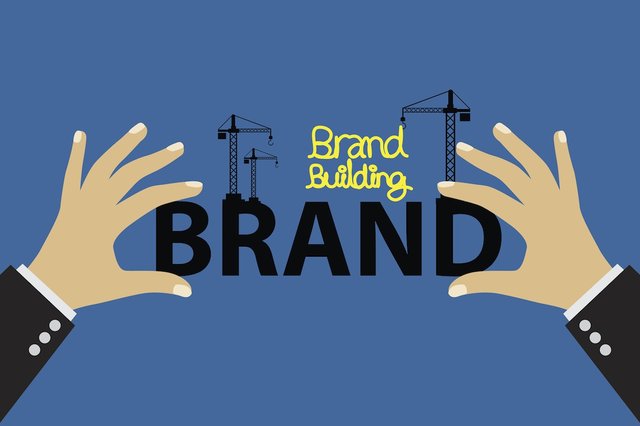 Building brand in small and medium-sized business niche might be even more critical than it is for larger corporations. That is the truth even though creating brand marketing strategy for a home based business might sound too "corporate" for some.
Naturally, when we are talking about building a brand on a small business niche, it's not on the same scale as corporations do, but the brand marketing strategy is literally the same. Building a brand is not difficult, but it doesn't happen overnight.
The social media is an excellent platform to build your brand especially if you are a people person. To build your small business' brand, keep in mind that social media can be a huge timewaster, so plan some time for it, do it within that time and move on to other things. Be efficient and remember how you would like to be seen online. Always remember that you are building a brand for yourself, so act accordingly.
Another great way to build your brand is by blogging. What makes this strategy ideal for your small business is that it is easy to set up. Build a simple WordPress blog, pick a nice looking theme and start adding content. To make your blog more visible to your target audience, you may use Search Engine Optimisation strategies.
For more tips on building brand, read this article: http://yfsmagazine.com/2017/03/06/top-10-tips-to-take-your-brand-from-good-to-great
Klondik Perth Business Centre also posts about SMSF, Home Building, and other relevant news for Perth small business owners.